What's up?
So true. True dat. lawl.
—-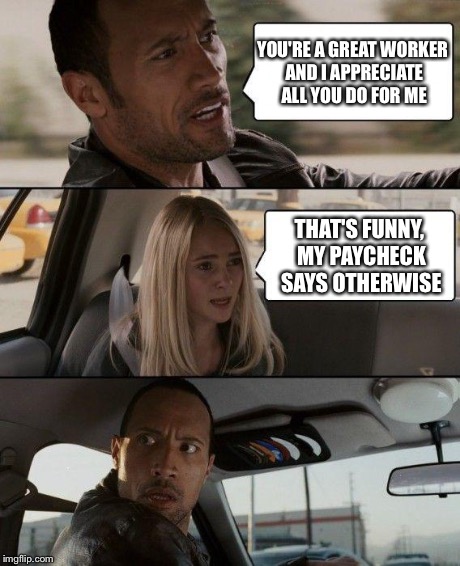 does not. :p
—-
Daily Wellness Horoscope
The planets are hinting at the idea of change. Know that unhealthy habits will not go away unless you do something to change them. The most important health habit for you is sleep. Sleep allows the organs to rest, cells to regenerate, and gives the conscious mind a break. Make quality sleep a priority. First, adore your bed! Make it your refuge of comfort. Spending money on a good bed or nice sheets and pillows is definitely allowed! Also, get enough exercise during the day so that you are tired at bedtime.
—-
Ok yea, today went to swim with bf. Got the feeling healthy. So pun. haha. after which, dinner we shared one MOS burger set meal. Miscomm ordered one burger (wagyu beef patty e cheese, delish! mayb hungry), one tea upsize, and one chicken fillet (set). I thot of wanted to have 2'burgers and share a set. End up never comm properly, after movie (tomorrowland) leaving us to lim teh at toast box.'& im sooo feeling hungry, same as bf too. hahahhas. lesson learnt.
Throwback, Got one supervisor jio if wanna go exercise or yoga smth.. tempted but think maybe bit weird on this idea, tho live nearby. XD If it's a fren or a norm collick same level still can consider. #juzsaying
—-
Idea, utopia, EPCOT, Disney, Dreamers..
Tomorrowland
Like this movie, interesting concept.
Quote,
My son briefly had a youth baseball coach whose way of inspiring his demoralized players was to stand at the dugout entrance screaming at them to have fun. "Tomorrowland," Brad Bird's energetic new film, a shiny live-action spectacle from Disney, reminds me of that guy. There is nothing casual or whimsical about this movie's celebration of imagination, optimism and joy. On the contrary: It's a determined and didactic argument in favor of all those things, and an angry indictment of everyone who opposes them.
Fun, inspiration.. joy, determination, optimism.. How do we see that? Does it reminds you of someone? How lovely can this people be?
Quote,
Residents would have been employed at either the Magic Kingdom theme park, the city central core shopping areas, the hotel/convention center, the airport, the Welcome Center, or the industrial park. As the film states, "everyone living in EPCOT will have the responsibility to maintain this living blueprint of the future".
taken from:
http://mobile.nytimes.com/2015/05/22/movies/review-tomorrowland-brad-birds-lesson-in-optimism.html?referrer=&_r=0
this, motivation, which I feel that can be used in anywhere. to instill responsibility for ur own country, home, place that u r part of, for anything…
http://en.m.wikipedia.org/wiki/Experimental_Prototype_Community_of_Tomorrow_(concept)
Cool right? Walt Disney.. Never stop dreaming..